…by quartering a squad of
Muslim
invaders in your home, allow me to show you the TRUE face of
Islamic
invasion and conquest.
Meet Elin Krantz. She was a young Swedish girl who fell for the kind of B.S. Pope Francis is peddling, and was a vocal proponent of "diversity" and unlimited "open immigration" of Muslims into Sweden and Europe.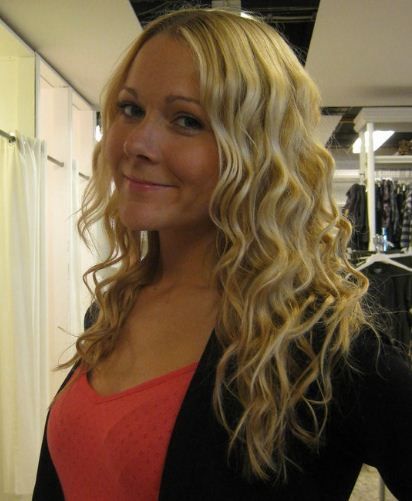 Elin was raped and beaten to death by a Muslim invader of Sweden. Her body was dumped and concealed under rocks in a forest. This is what the Koran commands.
Rape of women in conquered lands is a "reward" for fighting for the
Islamic
political system.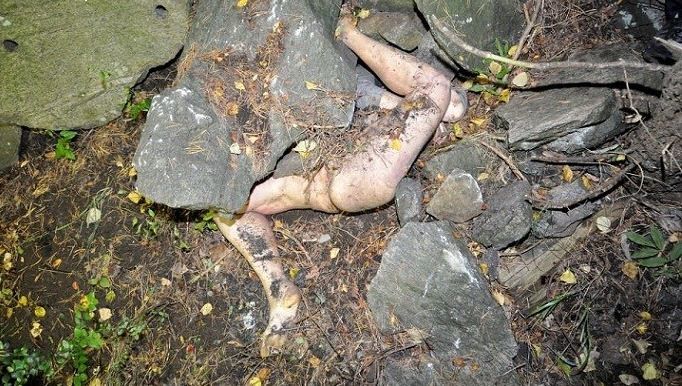 THIS IS ISLAM. THIS IS WHAT THEY ARE COMING TO DO TO US. THIS IS WHAT THEIR POLITICAL MANIFESTO AND LEGAL CODE EXPLICITLY ENCOURAGE, SUPPORT AND PROTECT.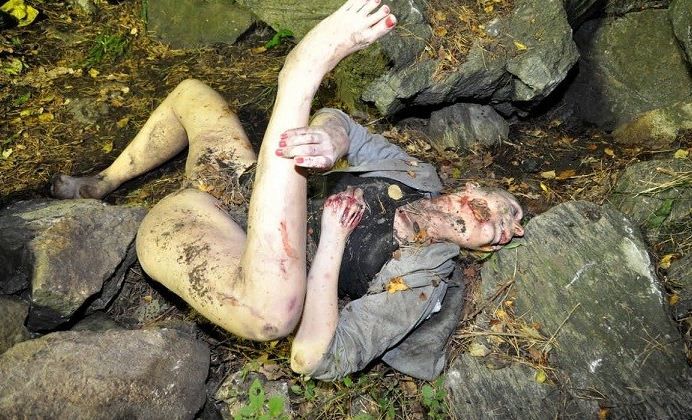 80% of rapes in Sweden are committed by muslims
100% of rapes in Norway last year were committed by muslims
ANYONE WHO TELLS YOU TO NOT ONLY TOLERATE THIS, BUT TO EMBRACE IT AS PROOF OF YOUR "CHRISTIANITY" IS TO BE NOT ONLY IGNORED, BUT FOUGHT AND RESISTED WITH ALL YOUR STRENGTH!