DIAL DUNKIN
International wild game hunter, Philanthropist, Horticulturalist, Author, Industrialist, and Banker, Dial Dunkin from Harlingen, Texas has embarked on one of his most exciting and dangerous ventures to date. The hunting of the elusive Marco Polo sheep.
Mr. Dunkin, 78 years young, has been in physical training for this hunt for over 3 months now. He has been walking and jogging several miles a day. "I will be at about 15,000 feet surrounded by snow, ice, treacherous passes and suddenly changing weather patterns during this hunt," he said. "Nothing can be treated lightly when you are hunting in these kind of conditions, you must be in excellent physical shape," he added.
The Marco Polo habitat is the 12,000 to 16,000 foot mountainous regions of
Central Asia
.
The sheep are named after the 13th century explorer Marco Polo because he described them in his book
The Travels of Marco Polo
.
Mr. Dunkin departed for Central Asia on Sunday November 17, 2013.
His first stop will be two days in Istanbul, Turkey where he will have a private audience and tour with officials of the Eastern Orthodox Church.
They will be discussing ways to increase religious cooperation and tolerance between Turkey and the United States.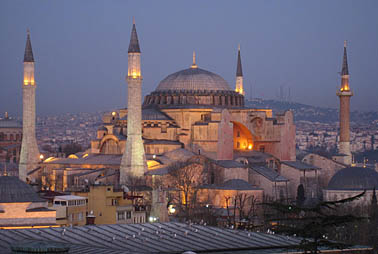 Hagia Sophia

,

Istanbul

,

Turkey

was a former patriarchal basilica, the largest cathedral in the world for nearly a thousand years.

In 1453, Constantinople (today

Istanbul

) was conquered by the Ottoman Turks and Sultan Mehmed II ordered the building to be converted into a mosque
Most of Tajikistan's population belongs to the Persian-speaking Tajik ethnic group, who share language, culture and history with Afghanistan and Iran.
After independence, Tajikistan suffered from a devastating civil war which lasted from 1992 to 1997. Since the end of the war, newly established political stability and foreign aid have allowed the country's economy to grow.
Trade in commodities such as cotton, aluminium
and
uranium
has contributed greatly to this steady improvement.
Mr. Dunkin and private Tajikistani capitalists will be discussing possible agricutural ventures between Tajikistan and his Texas companies.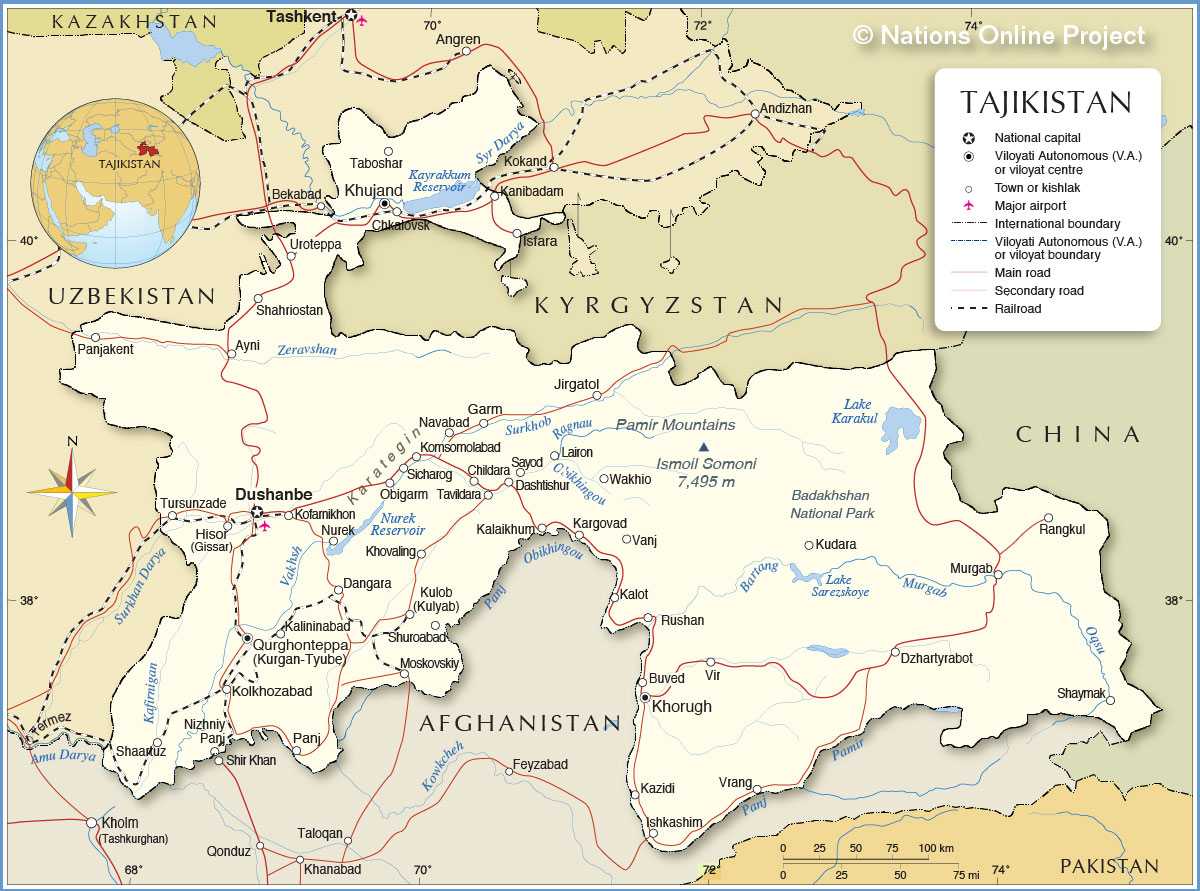 After his private conferences in Dushanbe, Mr. Dunkin will rest a few hours and then depart for a flight to an undisclosed mountainous region of Tajikistan at an elevation of 14,000-15,000 feet where they will begin the hunt for the elusive giant sheep, the great Marco Polo. He will be accompanied by 4 other hunters from the United States and his Tajik guides in very rugged and primitive surroundings. Good luck and be safe!
MARCO POLO SHEEP
Argali Sheep - Argali sheep are some of the world's largest sheep. Some authors recognize up to nine subspecies of Argali. Two of the largest and most well know are the Marco Polo (Ovis ammon polii) and the Altai Argali (Ovis ammon ammon). The Altai subspecies is the largest of all sheep and possess the heaviest horns. The Marco Polo subspecies is particularly known for its long horns.
The longest recorded Marco Polo horns measured 75" (191 cm).
MARCO POLO